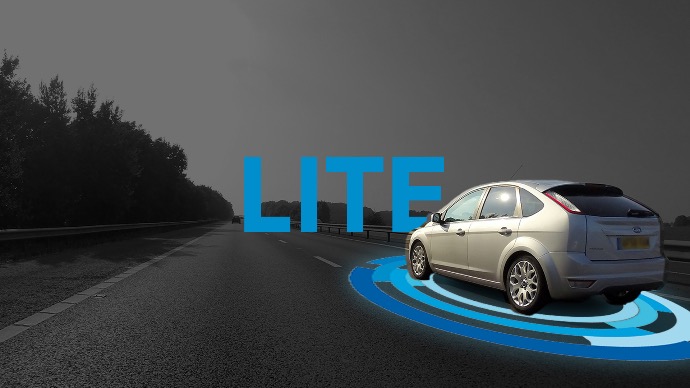 ACM Lite
Live Tracking
Limited Reports
Trip History Replay
Stolen Vehicle Recovery
Self Service
Get Started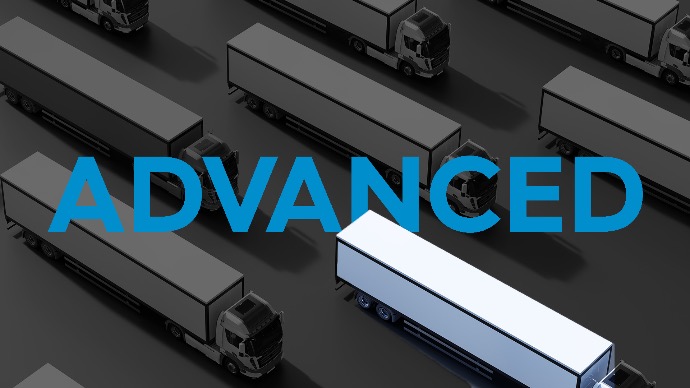 ACM Advanced
All of ACM Lite
Unlimited Report
Unlimited Users
Access to Bereau service
Advance Service
Get Started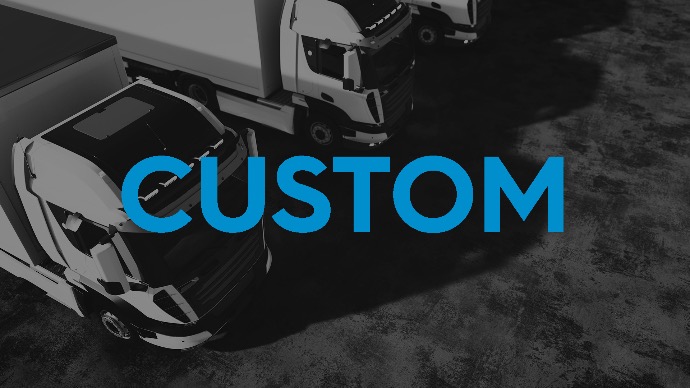 Custom Solution

API Solution
Needs analysis
Dedicated team
Custom hardware available
Encrypted data forwarding
Get Started
Sign up now for the best solution today
Make the right call today and give us a call on 010 594 0607, or let us call you, click on Contact Me, complete the form and we will call you.
Bureau Service
Monitor and assist for specialised services.
Panic Button
For emergency situations when you need help fast.
Escort Service
Ensuring your safety when transporting high-value goods.
On Call 24/7/365

Our control room is active around the clock every day of the year.
Live Tracking
Know where your vehicles are in real time, all the time.
Green Driving
Scoring drivers by monitoring their acceleration, braking, speeding and cornering.
Driver Identification

Know who is driving at all times not for the present but for the past as well.
Jamming Detection
Units identify jamming devices and send notify control room.
OBD/CAN BUS
Advanced units can read ECU info from the vehicle and push it straight in to the system.
Custom IO
Smart tracking devices can be custom built to receive and deliver any input or output data
GeoFence Lock
Be notified when your vehicle leaves a specific area or route and receive notifications for a brach
Functional Report
Numerous reports available for vehicle health, trip history, debrief, events, maintenance etc.
Crash Detection
The algorithm of the tracking unit can detect if there is an impact which alerts our control centre.
Towing Detection
An unauthorised tilt can be set on the unit to alert you when a vehicle is being towed.
Immobilising Function
Safely disable the vehicle remotely in the event of a theft.
Output Control
Connect to third-party units to create a custom solution.