Certifications and Partners
We only deal with the best of the best when it comes service and reliability.
Unlimited power & customisation possibilities.
Need more, or less features? We have unlimited customisation possibilities to suit the needs of your business perfectly.
Tracking for your EV
We not only accommodate the current market but future of vehicles in the EV (Electric Vehicle) market. Our tracking systems can work with any vehicle you need tracking on.


Mobile Camera Solution
Talk to us today for the future of cameras in your vehicles. We have the latest technology when it comes to recording and events triggering. You do not need to sit behind the screen all day to catch your driver's bad driving skills. Let the system work for you to notify you when there is any irregularity.


Mobile Assets
It doesn't matter what project you have when you need a mobile solution. We have various options available using cutting-edge technology to solve any problem using IOT networks, Sigfox, NB-IoT, LTE, 3G or 2G.
Download the APP Today
Technology has evolved so quickly that we now can view anything from the anywhere using our smartphone. Get started today with the ACM Destiny app and explore the future of tracking.
Previous
Next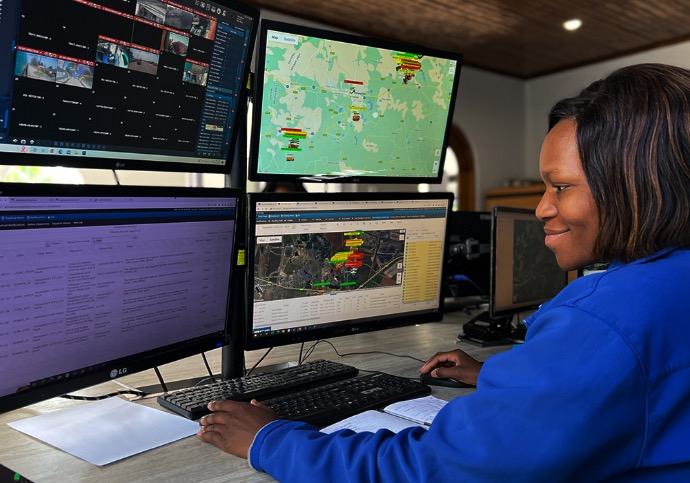 Our dynamic team is passionate about tracking & mobile camera solutions
At ACM we have a work history with multiple different service offerings.
Speak to us today so we can help you make the right decision. We have done it all, from custom-built solutions to standard tracking. We have helped so many businesses keep track of their assets. If we can't do it then no one can.