Chris - leading the charge
Founder and CEO Christiaan, started the company with a passion to make a difference in the industry. An entrepreneur by nature, Chris is driven to change the future of position-based solutions by combining the best technologies available. Chris applies a finding-a-way-to-win spirit to whatever he does and is driven to serve his clients with excellence.
Chris gained valuable experience in the UK after school and worked his way up to a senior position in an international company. While working, studying and starting up his real-estate portfolio, Chris received an opportunity which brought him back to South Africa. He subsequently won an award with Nashua for his business acumen and started a financial advisory brokerage after completing his finance degree. Through further successful endeavours and extensive travel throughout Africa and aboard, Chris identified the opportunity to start a new tracking solutions business and began building the ACM business.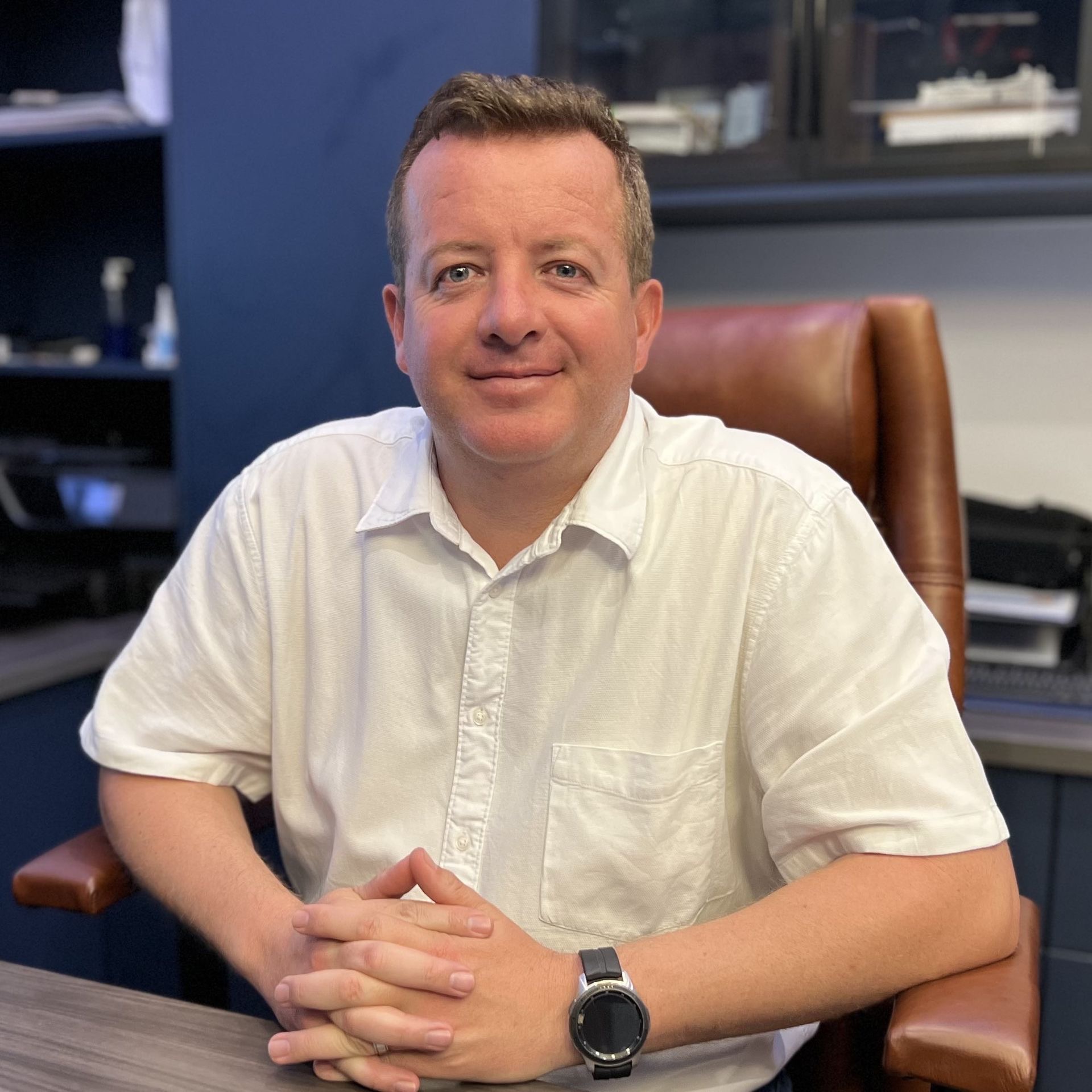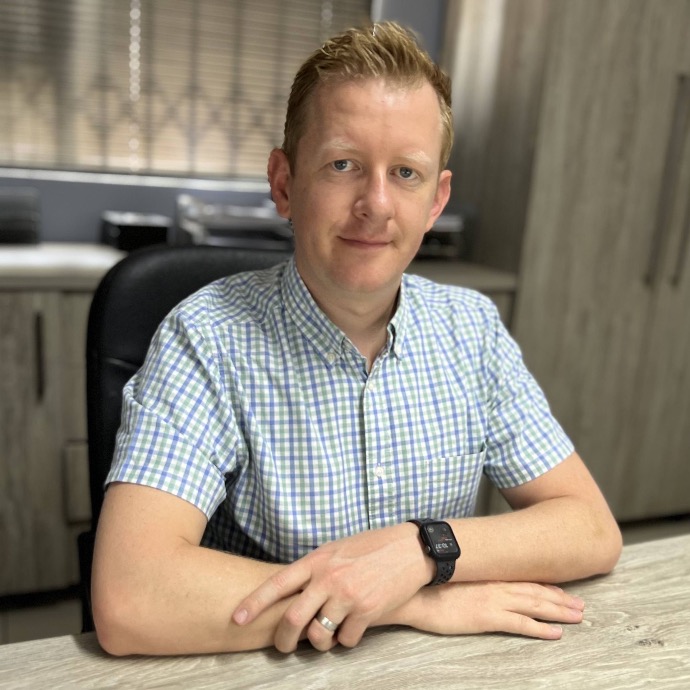 Anton - holding the reigns
Bringing sense to a busy company and making sure everything is running smoothly is where Anton thrives. He always has an answer to every burning question.
Having run the company alongside Chris since 2007, Anton has had experience in each and every position and department at ACM. Anton is a hands-on type of guy and is always ready to roll up his sleeves and get stuck-in. Fresh out of school, Anton was thrown into the deep end by with a role supervising a staff of 250 people at a large clothing warehouse. He learned valuable leadership and management skills through the process and, in addition to his studies, has helped build ACM in to the success it is today.
Vision
To continuously break the technology barrier and improve our products through innovation in location-based asset and remote-monitoring services.
Mission
To stay on the cutting edge of technology in order to meet the ever-evolving needs of our customers with excellence.
Goal
To do everything with excellence and to build strong partnerships with every client as we strive to be the best provider in the industry.