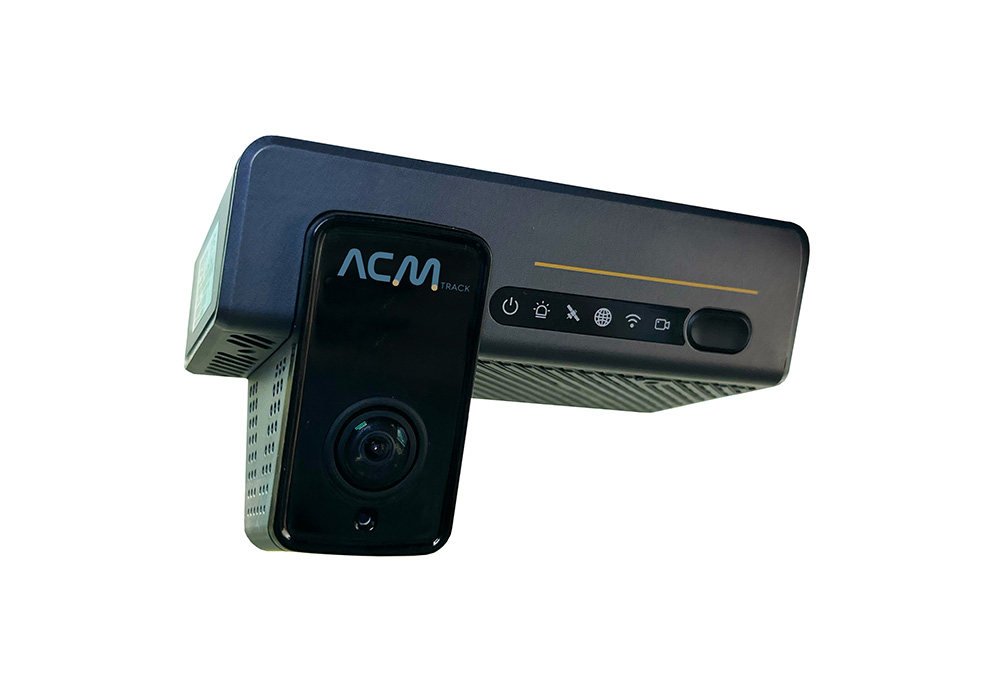 Dashcam
Designed to be compact but it is not shy of features and functions. Depending on the unit you choose it comes with it's own advantages.
Fully Responsive
Live Streaming
Live Replay of footage
GPS Built In for tracking

LTE/4G
Streaming high quality
Panic button
UHD Clarity
The dashcam plus records in 1920P with the camera facing the road. In this high definition, you are able to see the recording in detail with the mainstream
AI Capability
Units are built-in with a degree of AI, enabling them to be proactive. With this, it reports and notifies if the driver is distracted, seat belts are not being worn, the lens is being covered etc.
In-Cab Feedback
Future development will allow you to communicate with the driver through the in-cab camera system. You would be able to call into the camera system to listen remotely.
Ultimate ADAS
Using the R-Watch, ADAS can be triggered which is defined as forwarding collision warning.
Ultra Wide Cabin Monitoring
In-cab camera has a 140-degree angle to provide a wide viewing of the driver and the passenger seat.
DMS Camera
AD and Plus can be paired with the DMS camera to provide 98% accuracy in detecting smoking, phone, seatbelt, Fatigue and Distraction
Lite
Call us today for the best price
​

FHD Clarity
Harsh Events
Easy Install
Safe Communication
2-Camera Setup
AD
Call us today for the best price
​

UHD Clarity - 1080P
Ultimate AI(Artificial intelligence)
In-Cab Feedback
Panic Function
2-Camera + 1 Optional
Plus
Call us today for the best price
​

UHD Clarity - 1920P
4 Channel AI/DSC/ADAS
R-Watch
Fatigue Monitor
2-Camera + 2 Optional

Operation Visibility
Have real-time access to your fleet with live streaming to every device (network dependent).

Driving Assistant
Help reduce accidence be the secondary eyes for drivers and assist them.

Driver Exoneration
Instantly access video footage in case of an accident to get clarity.

Driver Behaviour
Clarify the driving behaviour of drivers with built-in Intelligence in the MDVR.

Monitor Cargo
Eliminate any possible threats and monitor the cargo remotely.

Keep Compliant
In some industries, it is a requirement to have a camera solution installed.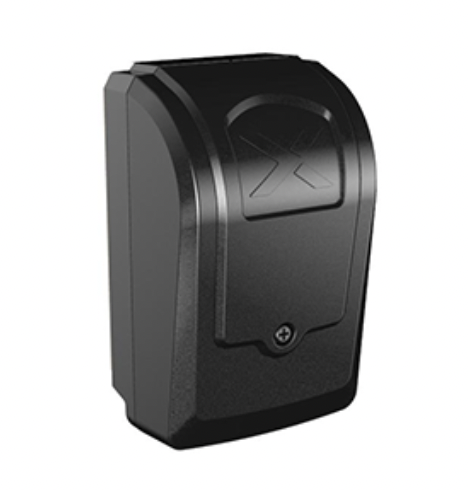 In-Cab Front View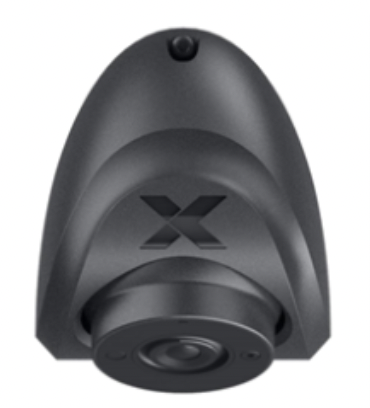 Side Camera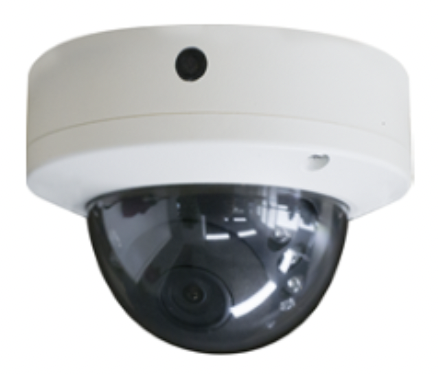 Dome Camera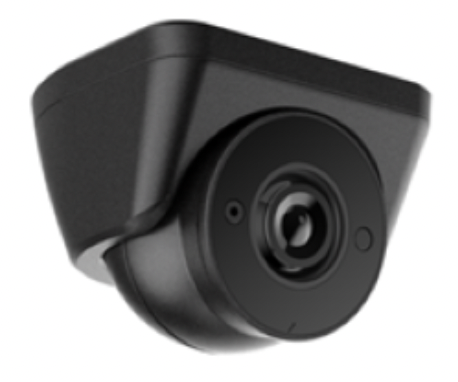 Inverse Camera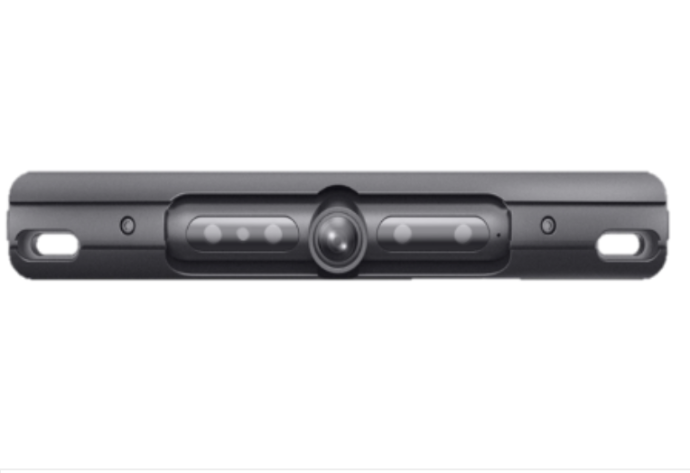 Rear Camera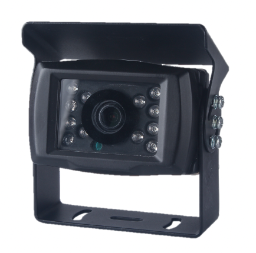 Outdoor Camera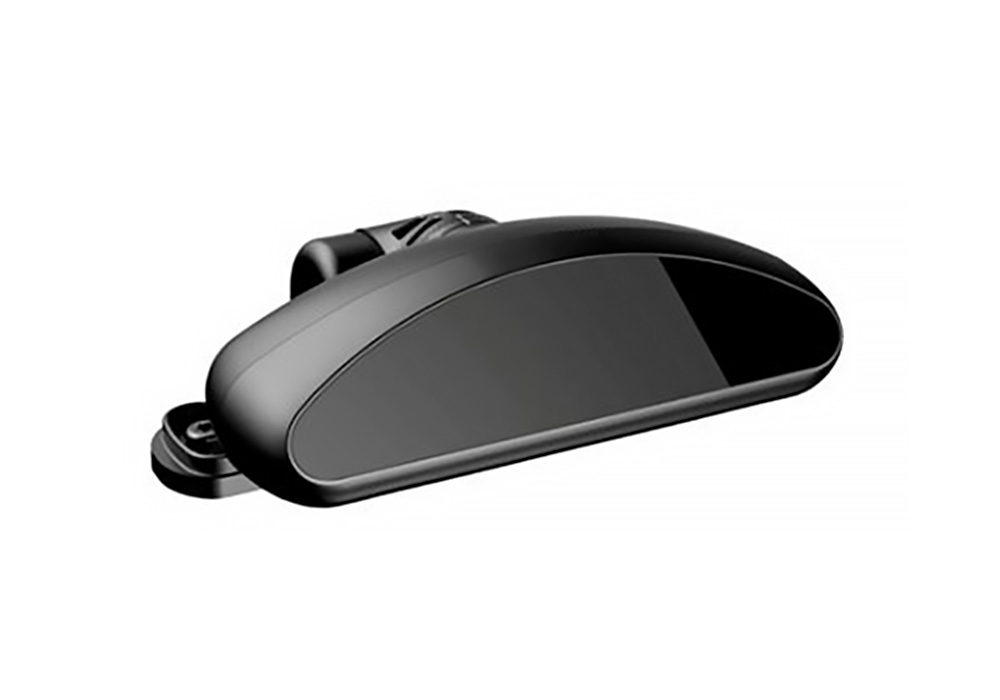 AI Camera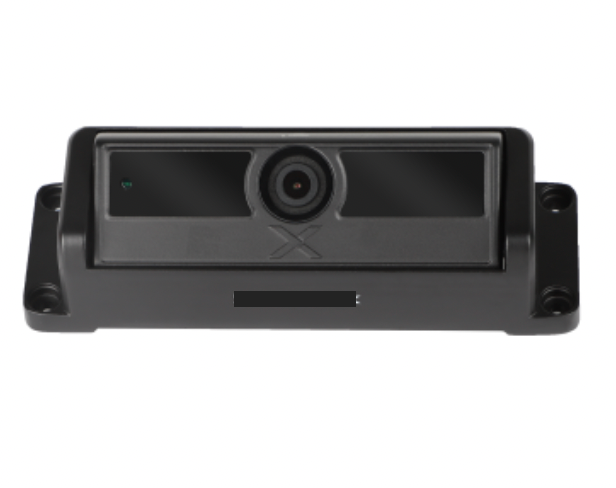 Passenger Counter