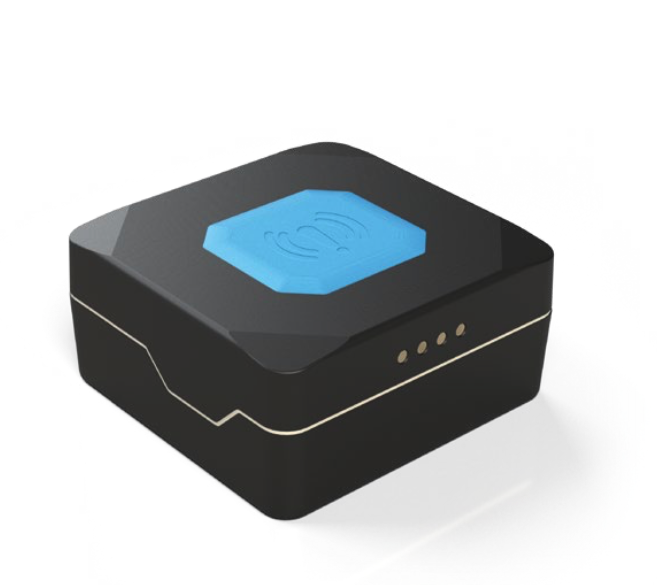 Offering a way to track anything or anyone
This autonomous personal tracker with GNSS, GSM and Bluetooth connectivity makes it easy to use. This tracking device is used for people, pets and cars depending on the application. Use cases can be for employee control, security guards, and other numerous used cases. Rated IP67 waterproof enables it to work in all conditions.
Ease of use
Simple to use and with one configurable button, making it ideal for any scenario.
Small in Size
The dimensions of this unit are 44x43x20mm making it one of the most discreet tracking devices on the market.
Dead Man Sensor
Monitors the movement of the host to generate an alarm when no motion is detected.
Battery Life
Due to the small size and depending on configuration, you can expect up to 24 hours of battery.
Long Battery Life
This advanced asset-tracking solution is built to be robust, practical and water-resistant (IP68). Combined with different accessories is extremely easy to use. Developed on a low-power Bluetooth chipset it gives you the possibility to extend the battery life depending on the configuration. This unit can track any item that doesn't require external power
Ease of use
Simple to use and with no external buttons makes this unit ideal for tracking assets accurately.
Robust
Built to withstand harsh conditions with its IP68 rating making it water and dust-resistant.
Scheduled Recording
Configurable over the air offering various different modes, sending synchronized records and wake-up scenarios.
Battery Life
Built to be robust and with a larger battery offering battery life of up to 1 year.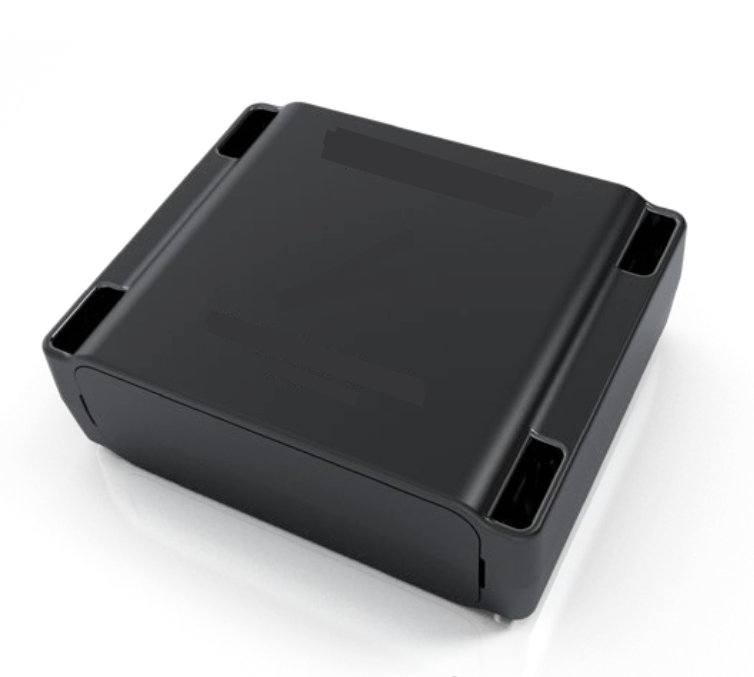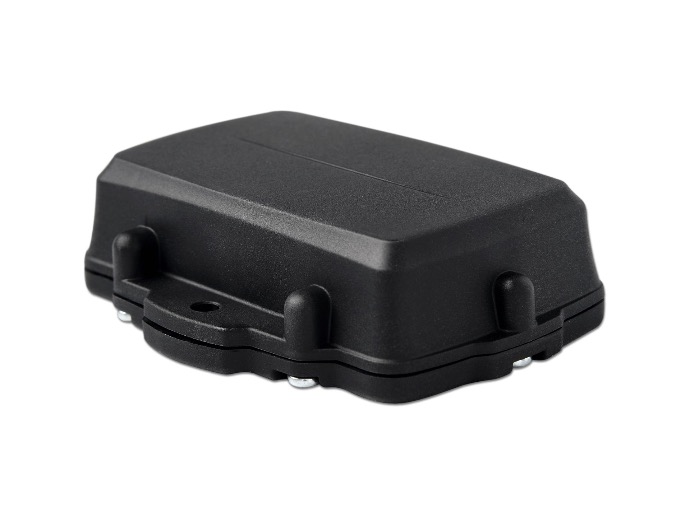 Ultra Long Battery Life
Ultra-rugged battery-powered GPS asset tracking with a life span of up to 10 Years Plus(1 update a day). This small device will surprise you when it comes to reliability. This device is packed with various features and functions that will change the mobile tracking industry
High Precision
GPS, GLONASS, and Galileo Positioning systems are used simultaneously offering enhanced accuracy and fast location recovery.
Theft Recovery Mode
Switch to recovery mode in case of an emergency in order for the device to be recovered.
Tip Detection and rotation counting
The unit is configurable over the air and this allows different modes. Synchronized records sending and wakeup scenarios.
Battery Life
Robust build with a large battery offering battery life of up to 10+ years.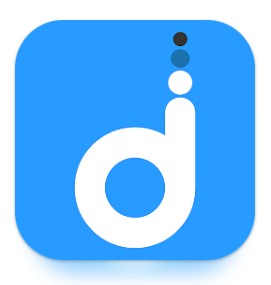 Download ACM Destiny App Today
The app was designed around our customer's needs. We did extensive research and client interaction to build an interface that allows ease of use but still stays functional when it came to accessing the different features. We have a dedicated team of developers that continues to improve the app to work harder for you .